Joseph Hamilton, SPT
Medical University of South Carolina
August 14- October 6
I am 26 years old and from Greenville, SC. I graduated from the Citadel in 2020. My favorite food is steak. I enjoy hunting, fishing, weightlifting, and golfing. I will graduate from MUSC DPT program in 2025.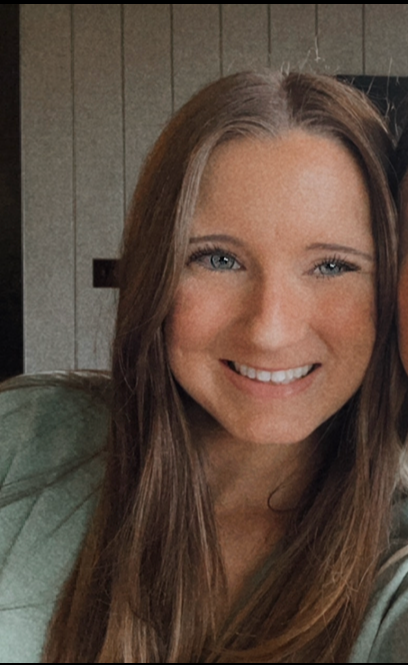 Julia Morris, SPTA
Midlands Technical College
August 14- October 6
Hi! I am Julia! I am a PTA student from Midland Technical College. I am here doing my 8 week rotation. I graduate from the program in December 2023. I am from Manning, SC. I enjoy spending time with my friends and family. I am looking forward to my career as a PTA and seeing what the future holds!